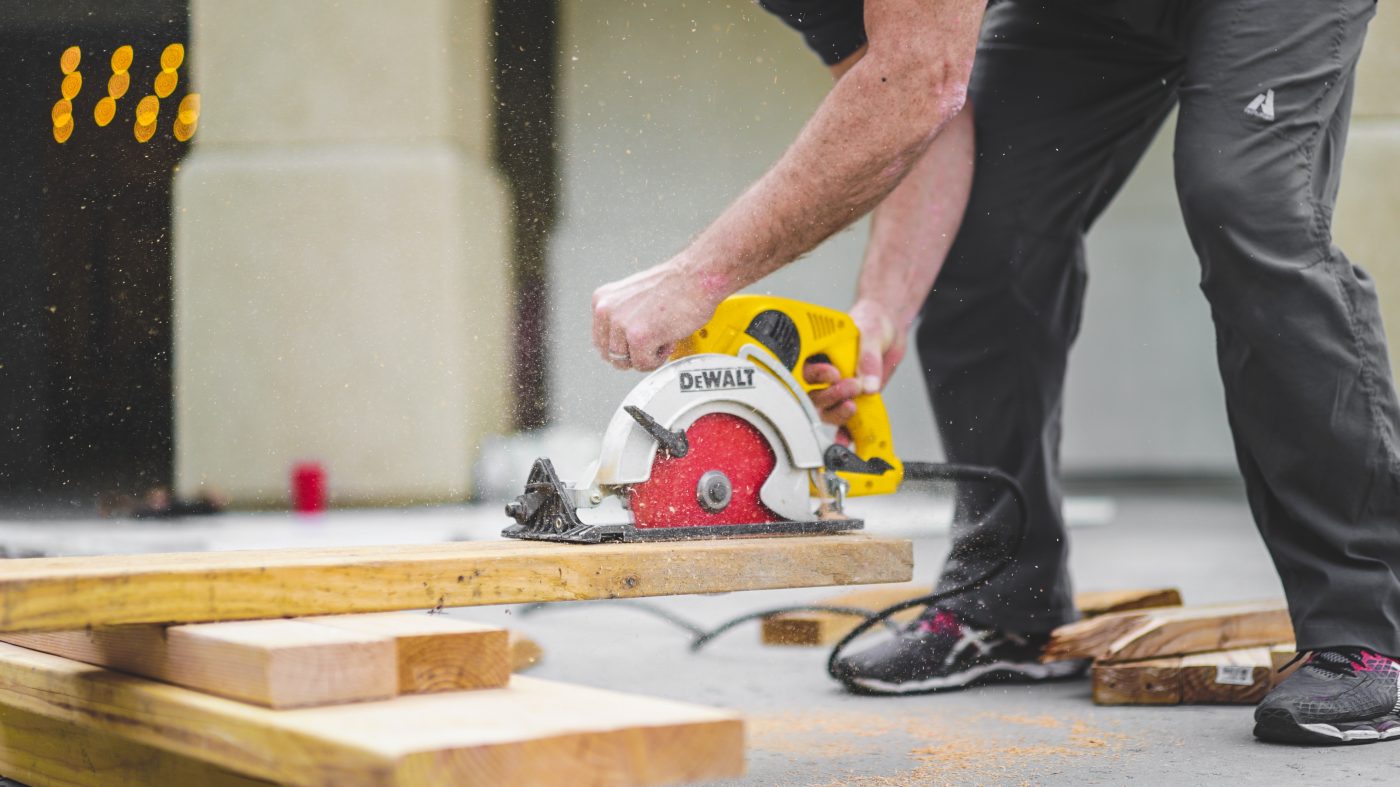 QUALITY WORKMANSHIP
Our skilled builders, carpenters, painters, tilers, plumbers, electricians and labourers take pride in their work, and we aim to only deliver the highest quality of work at all times.
EXCEPTIONAL finIshes
We understand that your house is more than just a building, it's a home where memories are made. We believe in giving you the best options, at the best prices to ensure your home looks & feels exactly like you imagined.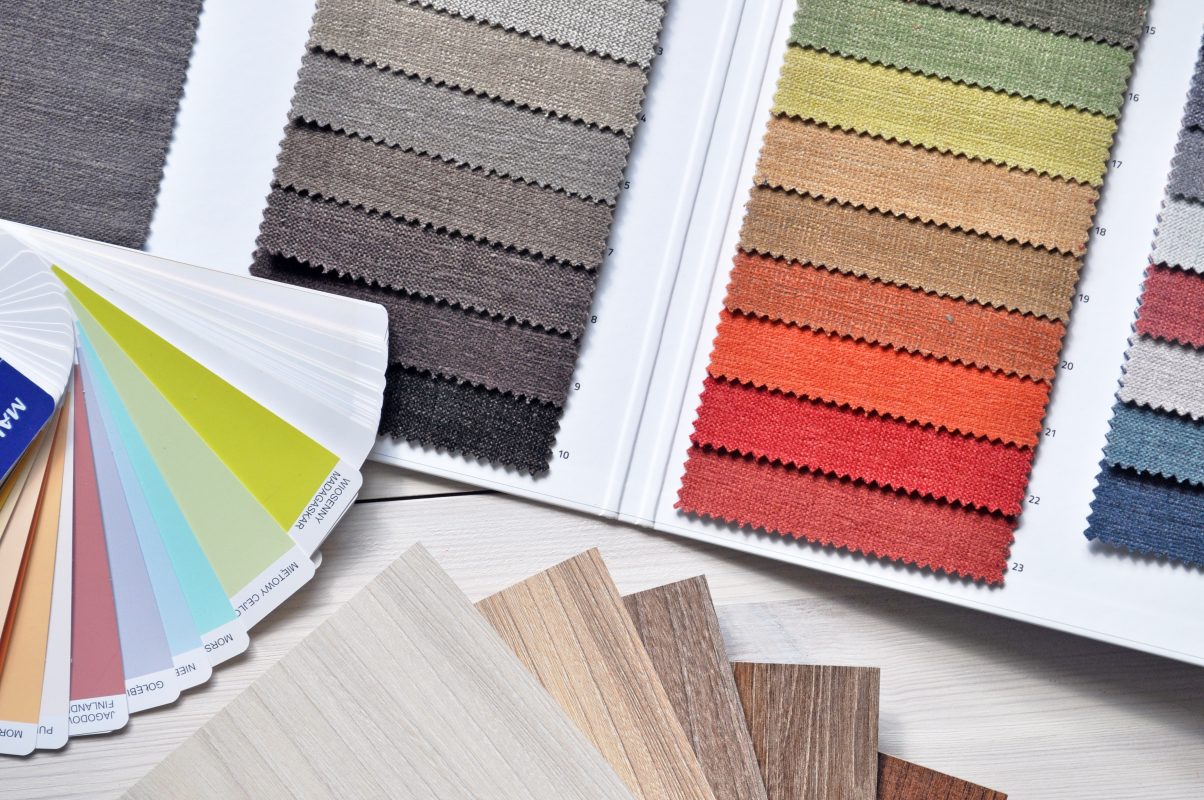 Wonderful Service & Work
From the first phone call, right up to signing off my renovations project, H&B Renovations have been exceptional. Their service is unrivalled, the quality of their work is unquestionable, and they went the extra mile to ensure everything was perfect for my family & me. Thank you Chris & Henriette!
OUR Blog
Tips, tricks, and industry related news. Everything you might need to know about building construction & renovations.
SEE ALL POSTS